Music
Lewis and Klark
This self titled Instrumental/Jazz Guitar CD is a collection of songs that we wrote in the studio as well as in the recent past. Our focus was to make good music and we hope you enjoy it.

Peace and Love,

Bob and Rich (Lewis and Klark)

© Copyright: Robert Luterek; Richard Kallay BMI (822371138140)
Samples
Lewis and Klark was recorded at LKPro.com, Inc. in Buffalo, NY. All recordings were recorded live.
Click here to view our studio videos
. CD art by Mary Ouimette Kinney
© Copyright-Robert Luterek; Richard Kallay BMI (822371138140)
Record Label: LKPro.com, Inc.
Top Down
- A cruising down the road song.
Latin flair
- An instrumental jazz piece with Latin inspiration behind it all
Changing Seasons
- A flowing song with a little Santa Fe in the middle.
Kitchen Sink
- A jazz piece featuring Rich's down the drain lead and Bob's walking bass lines
Over Easy
- acoustic jazz piece that is easy to listen to over and over.
Christine
- Our inspiration for this song was coming of age and taking flight.
Fine Wine
- A perfect song to open a bottle of wine with.
I Am A Dreamer
- If you only knew then what you know now.
You'll Be Lonely
- Emotional, describes the feel of You'll Be Lonely.
If You'd Only Believe
- Give it all away is all your heart has to do, If you'd only believe!
Where Do We Go From Here
- is an instrumental about looking back and moving forward.
iTunes
-
CDBaby
-
Amazon
Latin Flair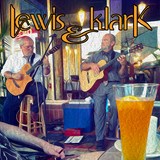 Latin Flair
COMING SOON!
Release 2015
Holiday CD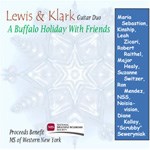 A Holiday With Friends
Release 2002
Compilation CD
No Longer Available

In The Cut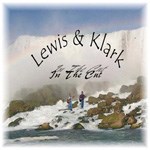 Demo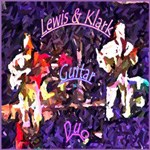 Corporate Entertainment - Private & Wedding Entertainers - Club Dates